About
The Medicine Shoppe® Pharmacy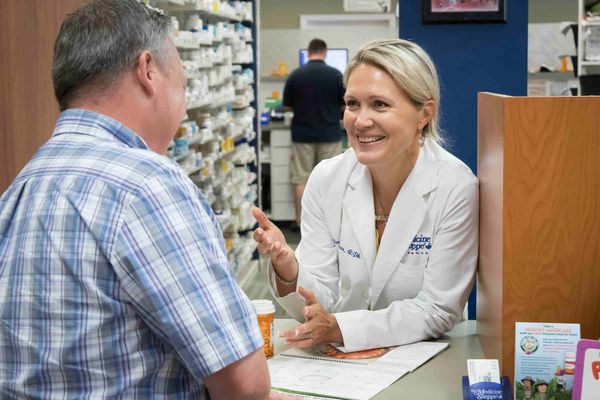 At The Medicine Shoppe® Pharmacy, we're committed to the idea that quality pharmacy care means more than just prompt prescriptions. To us, quality care means that you get the prescriptions and medications you need, along with the care and attention you deserve.
Our pharmacy is dedicated to the wellbeing of your family and the wellbeing of the community. That's why we offer services such as immunizations, medication therapy management, multi-dose packaging, medication synchronization, important health screenings, and expert care*. We strive to make it convenient for you and the people you care about to live a healthy life. Think of us as your community healthcare destination.
*At participating Medicine Shoppe® Pharmacy locations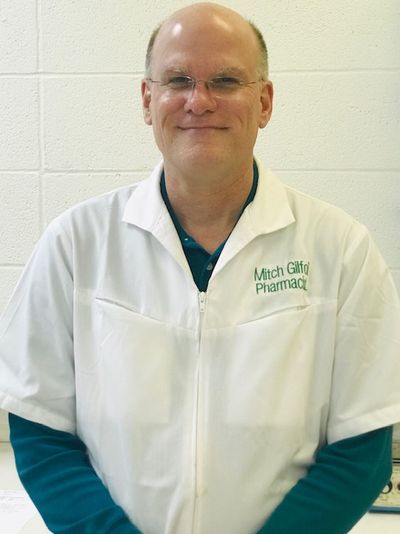 Mitch Gilfoil – Pharmacist in Charge
Mitch was born and raised in Tallulah, LA. He graduated from Northeast Louisiana University in 1990. He has dedicated most of his career to the New Iberia community. When Mitch grew up, he had a love for Chemistry and chose to use that to help his patients.
When Mitch is not at the pharmacy he loves to travel and scuba dive as much as he can.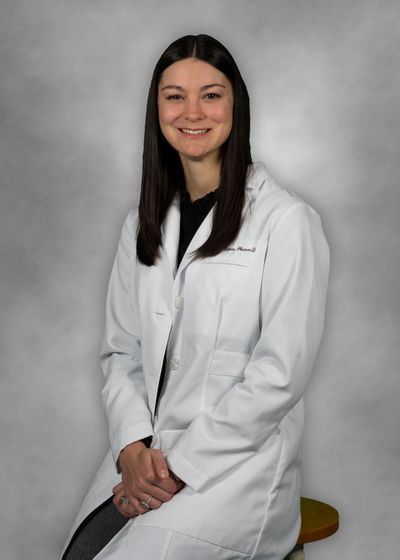 Brittany Herpin – Compounding Pharmacist
Brittany was born and raised in Vermilion Parish. She has a bachelor's degree in Chemical Engineering from ULL and received her PharmD from the University of Arkansas for Medical Sciences. Brittany chose to be a pharmacist because she was always interested in medicine and helping others feel their best.
Some of Brittany's favorite hobbies include spending time with her dog Coceaux, hiking, kayaking, and eating cheese dip.